This page you will see our gem & mineral shows and our club rock trips and pictures of minerals and specimens we have collected throughout the years. And not to forget the scenery that have captivated us.
What to do:
Select any photo to bring up a large picture and you can also navigate using the arrows.
Or you can start the slideshow and sit back to watch the show.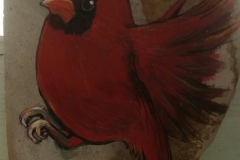 85 Photos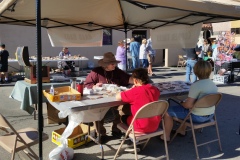 4 Photos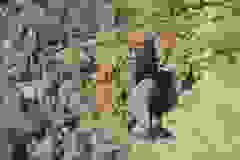 122 Photos