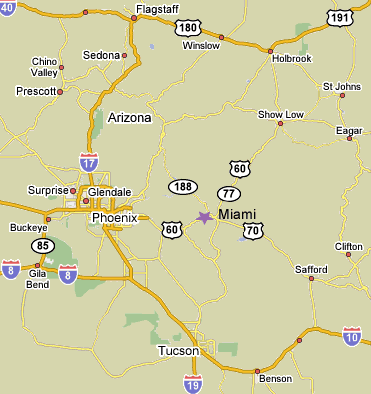 Mailing Address:
Gila County Gem and Mineral Society
PO Box 487 Miami, AZ 85539
Club Address: 413 Live Oak St Miami, AZ 85539
Contacts Us
Jodi Brewster (President) & (Demonstrator Chair)
Haley Williams (Show Chair)
If you would like to get in contact with us our email address is [email protected] or fill out form below and we will get back with you.
Jerry Kastner (Vendor/Dealer Chair) EMAIL:[email protected]
Feedback: We would love to hear back from you, whether it's about your interest in joining the club or ways to improve this site. Thank you for any input. We respect your privacy.